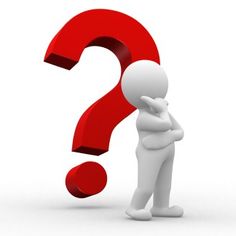 Having a question or a technical problem? Here are various means for you.
Preliminary 
verification
At first, please check the user manual
See the user manual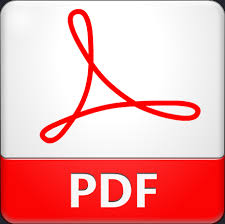 A quick starting guide is  available to help you starting with Tucky.
See the tutorial.
The most frequently asked questions are answerer in the FAQ section, accessible from the website and the application.
Check that you have the latest smartphone application (on Appstore for iOS, PlayStore for Android), and update Tucky embedded software if necessary ("parameter" menu within the App).
Contact our support team
Our technical hotline is accessible at +33 1 30 84 87 40, from monday to friday, 9:30am to 1pm, and 2pm to 5:30pm.
You can also reach us by private mails on Facebook.
Your problem in not solved and you want to make a claim?
Please fill-in those forms, and we will contact you: consumer form  / professionnal form