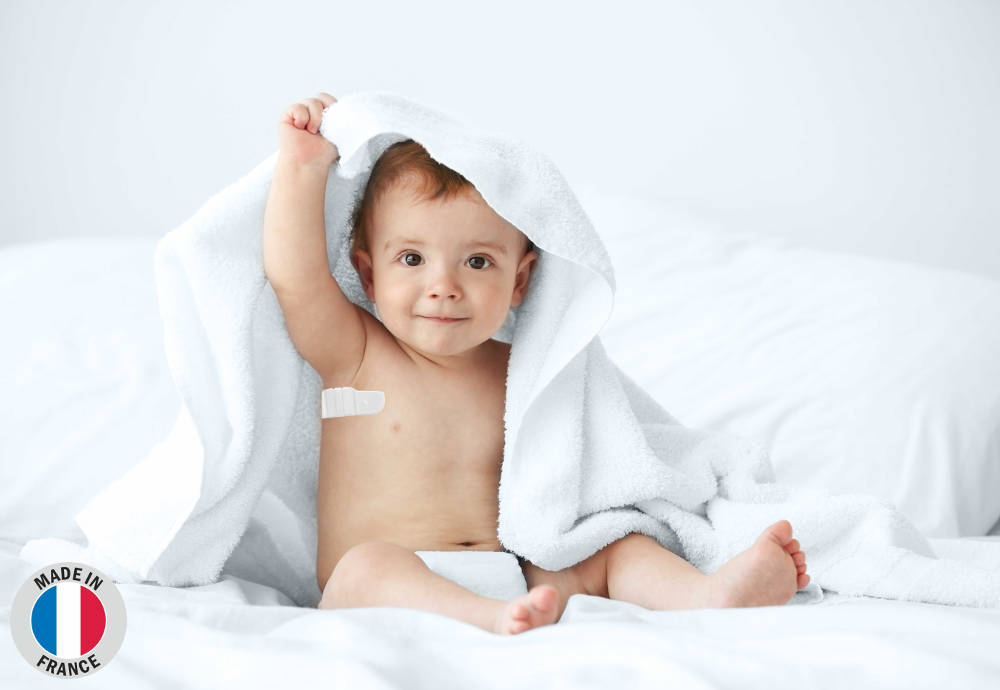 Does your child have fever?
Monitor his temperature remotely and continuously, without disturbing him!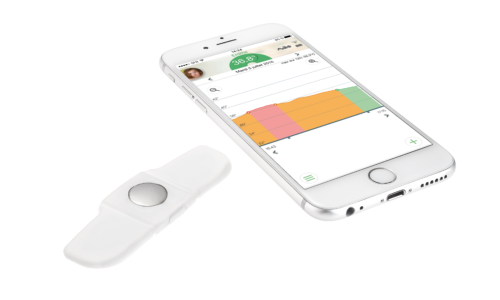 TUCKY WEARABLE THERMOMETER
CONTINUOUS MONITORING OF THE TEMPERATURE
Benign fever or risk infection? Tucky helps you react well!
In the form of a soft, comfortable and supple patch, Tucky is placed under the armpit of the child and allows parents to monitor continuously and remotely the evolution of the temperature and thus measure the drug efficacy .
If there is a significant increase in temperature, they will be immediately notified by the fever alert .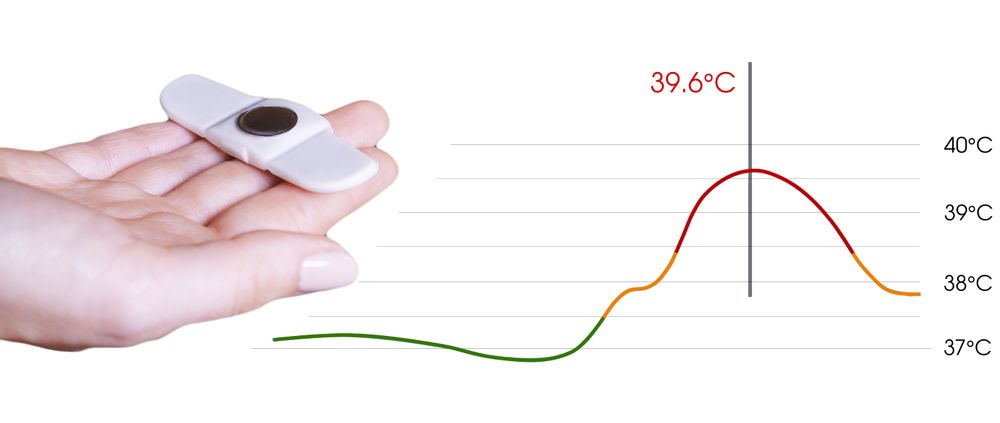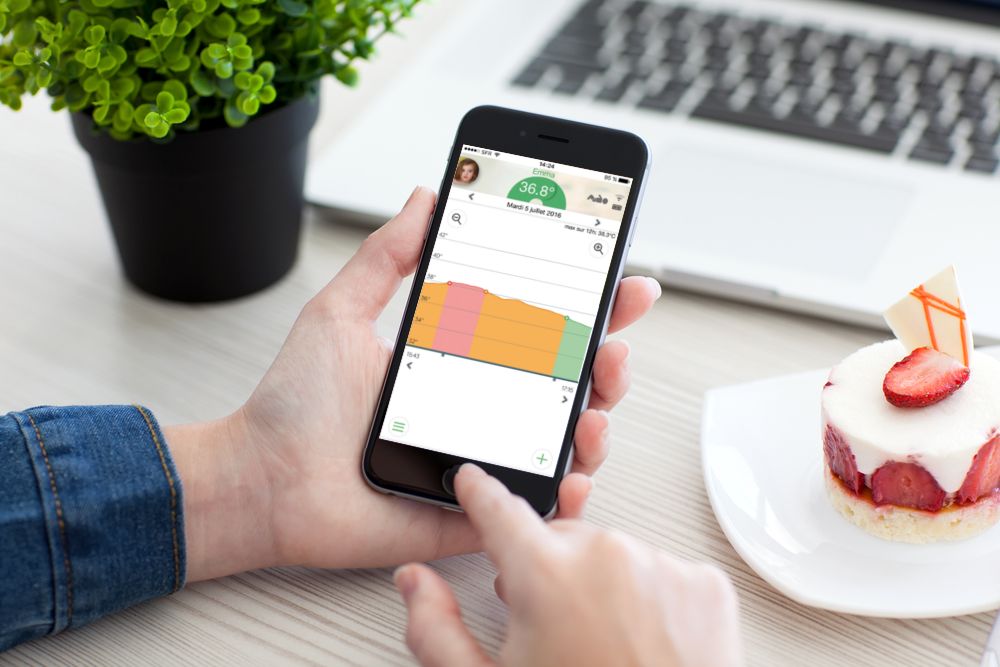 Stay close to your child by following the evolution of his health from the next room on your smartphone, via Bluetooth Low Energy.
With the secure health cloud, data is synchronized and accessible from anywhere. If your child is at the nanny and you are at work, you can monitor the fever in real time as if you were next to it.
SIMPLE AND INTUITIVE APPLICATION
For each child, a personalized follow-up of the fever as well as a history of the temperatures available in two clicks via the application.
Fever alert:
In case of peak temperature (threshold adjustable), Tucky send an alert to prevent parents.
Health record:
Information can be manually added to the child's profile, such as time of medication, time of bed, etc.
Multi profile:
Profiles are created for each child, each retaining their history and their own settings.
In addition to keeping track of the temperature, Tucky also helps monitor the baby's sleeping position .
It detects reversals, and then warns the parents.
This function ensures that the infant remains in the position recommended by pediatricians.
AVAILABLE IN STORE AND ONLINE
Delivery in Europe – 3 to 5 days
Secured payment
Satisfied or refunded!