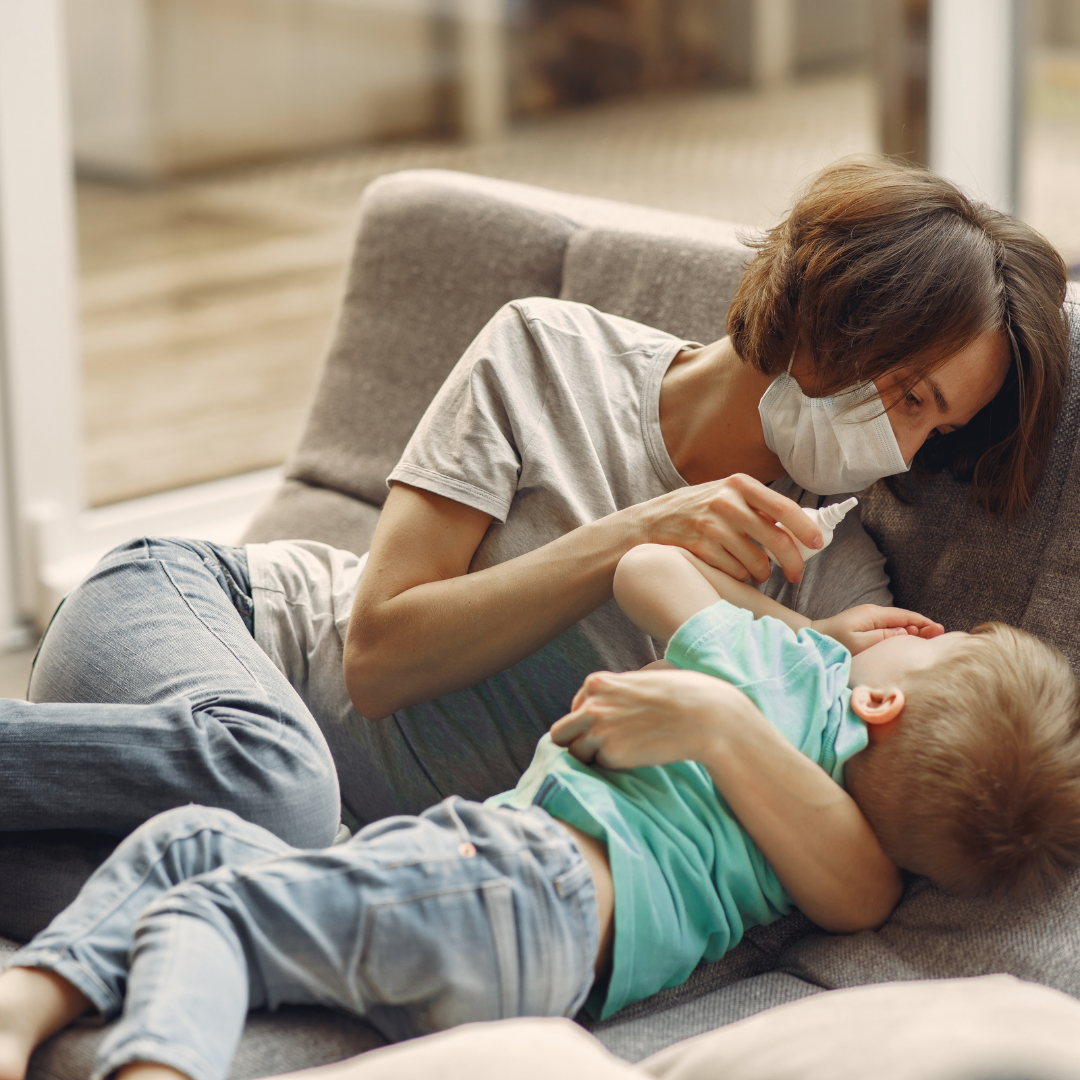 With the arrival of autumn and falling temperatures, seasonal viruses are making a comeback. Their symptoms, which are relatively similar to those of Covid19 , sow doubt in the minds of patients and complicate the work of doctors. So, Covid19 or not Covid19? We'll help you differentiate between them and avoid panic in the case…
Lire la suite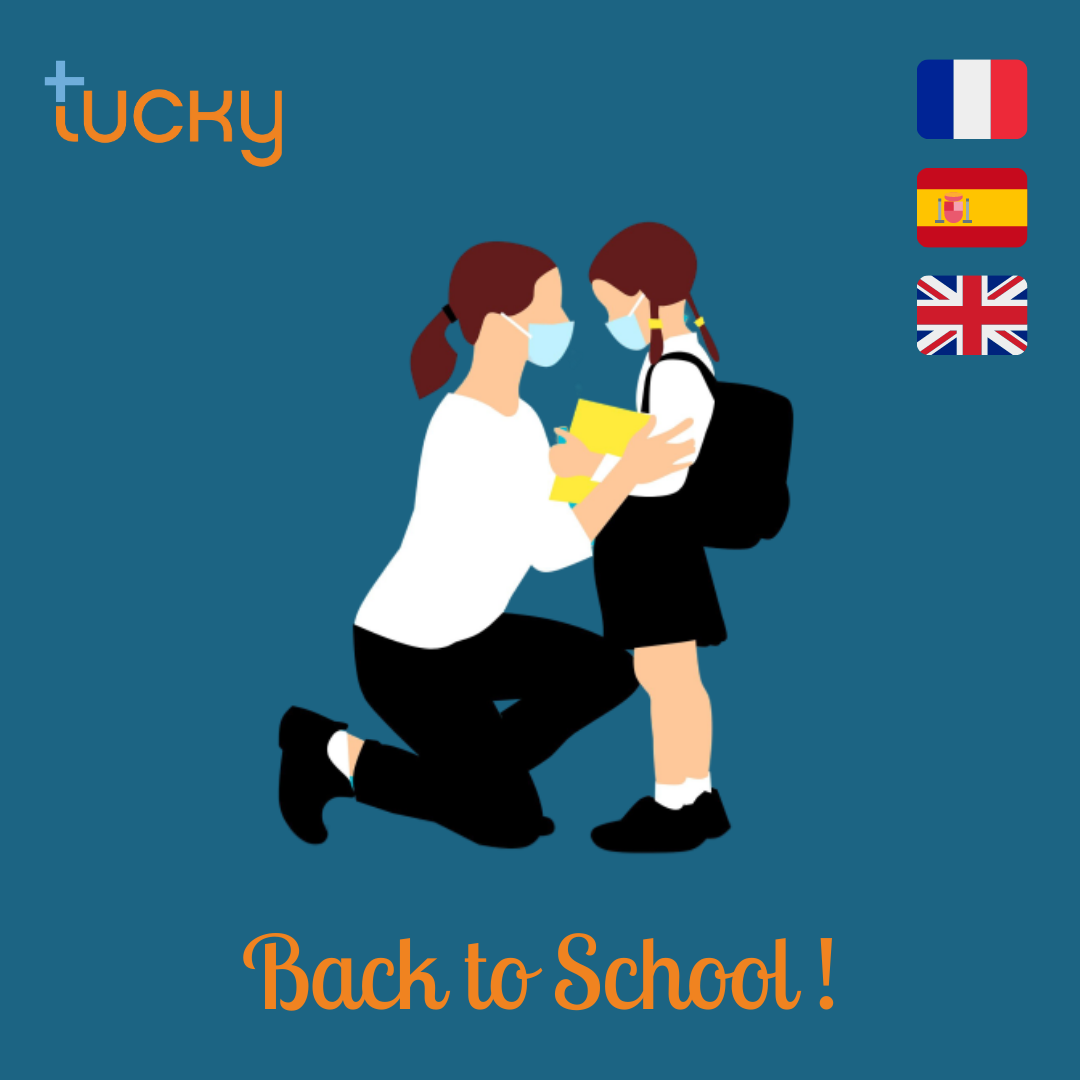 Goodbye holidays ! Hello back-to-school time for children ! It is in an unprecedented sanitary context that millions of French, Spanish and British pupils are going back to school. To limit the spread of the virus and reassure parents, pupils and teachers, governments are getting organised and are submitting their health protocols. If they agree on the…
Lire la suite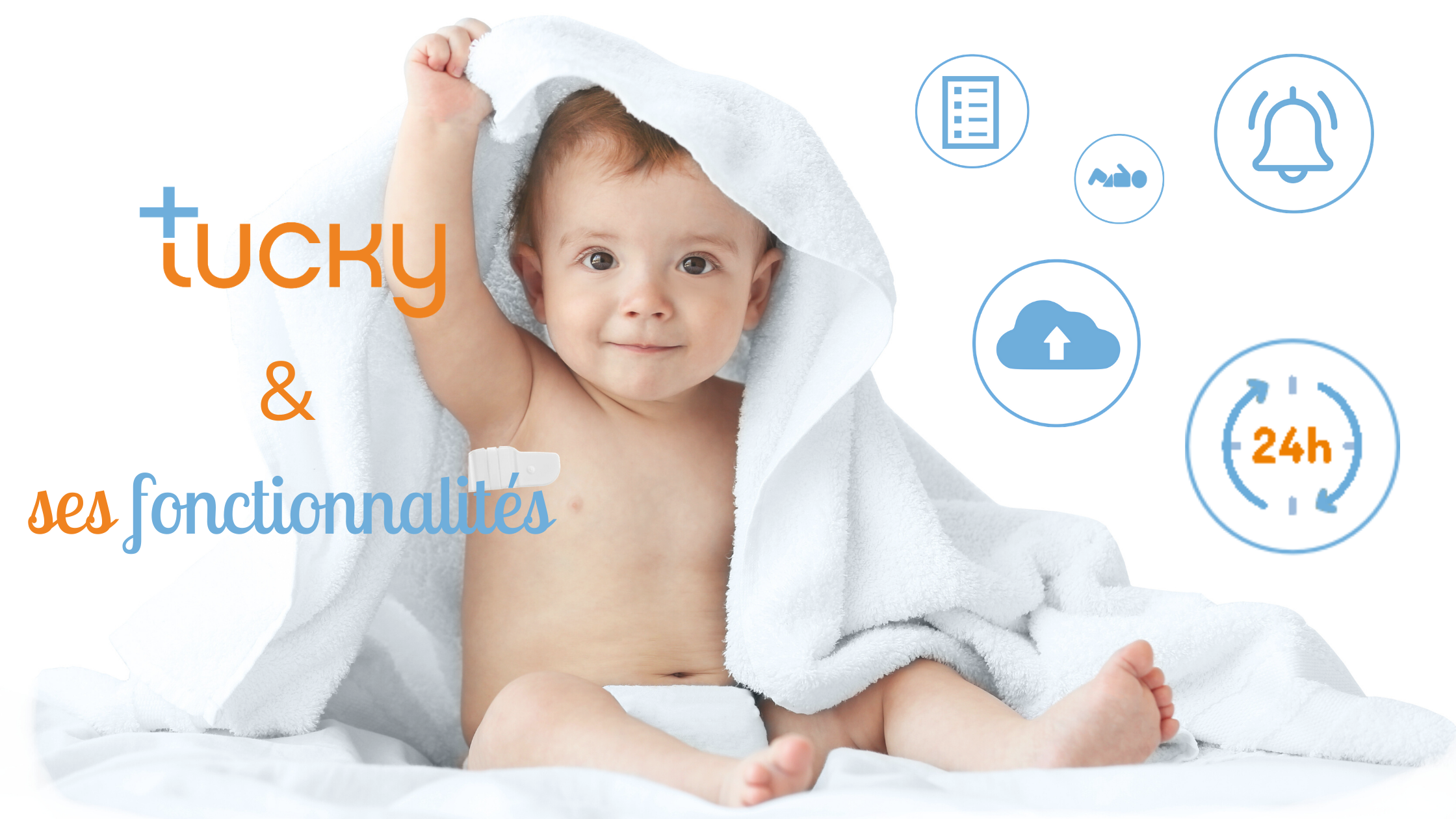 Sorry, this entry is only available in French. For the sake of viewer convenience, the content is shown below in the alternative language. You may click the link to switch the active language. Petite fièvre ou infection à risque ? Comme savoir ? Tucky vous aide à bien réagir ! Mais comment ? Tucky, thermomètre patch…
Lire la suite
The epidemic has been difficult for health workers in hospitals and retirement homes. Between overwork, lack of protection and lack of effective solutions to combat contamination, caregivers have sometimes been helpless.
Lire la suite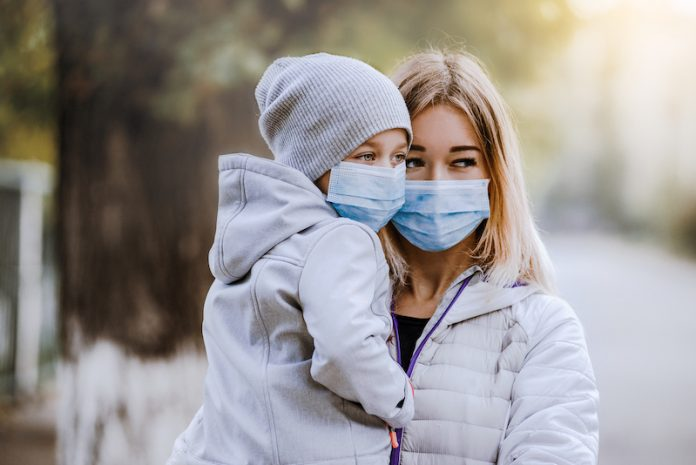 In this time of de-confinement, we are going back to work and our children are going back to school. However, we must remain vigilant and keep monitoring for the possible appearance of Covid-19 symptoms.
Lire la suite
Have you ever heard of it? That's right, yes! Virus mutation… The flu is getting worse. The flu comes back every year with its lot of symptoms … Especially feared as winter approaches. The virus attacks the airways and spreads throughout the body, not to be taken lightly. But, don't panic! Don't panic! We explain…
Lire la suite
Mandatory medical examinations and vaccines ensure good health, growth and psychomotor development from an early age. There are about twenty of them, essential during the child's first six years.
Lire la suite
As every year, the flu season resurfaced in October and continues to accelerate, normally ending in April. Let's take a look at this year's vaccine.
Lire la suite