Remote
temperature
monitoring
Stay close to your patients
In a hospital or at home, taking vital signs is a frequent and essential act to monitor the patient's health. However, this monitoring is time consuming and often requires the presence of a nurse.
Tucky Center remote monitoring solution allows to automate this process, to save time for caregivers and to improve patient care.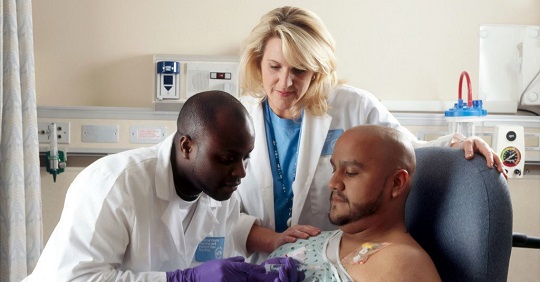 Patients undergoing chemotherapy have an increased risk of infection due to a decrease in their immune system (neutropenia). Early detection of the onset of fever allows for better responsiveness in treating the infection.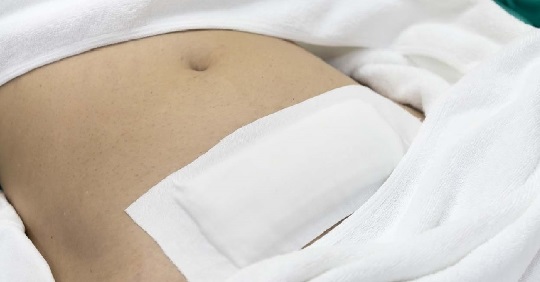 Many surgeries leave patients debilitated for several weeks. Automated monitoring of certain constants allows for the early detection of complications and the reduction of unplanned readmissions.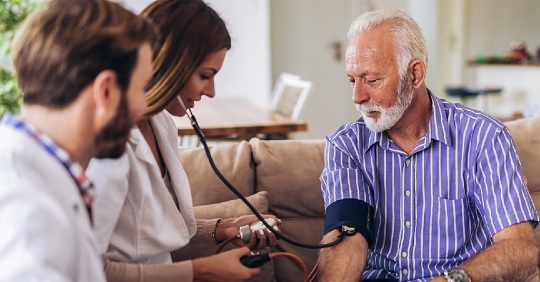 At home, the nurses only visit occasionally. Remote monitoring of vital signs makes the patient more autonomous and more confident about the quality of his follow-up. The nurse can anticipate and save precious time.
Connected medical devices
New connected medical devices, including the Tucky patch thermometer, allow for non-binding monitoring of a patient's vital parameters, wherever they are. The data is recorded and accessible to caregivers, who can follow the evolution of the patient's health status in real time and better manage their priorities.
Remote patient monitoring solution
Tucky Center is a platform for remote monitoring of physiological parameters allowing a health institution or a health provider to follow all its patients, both internally and externally.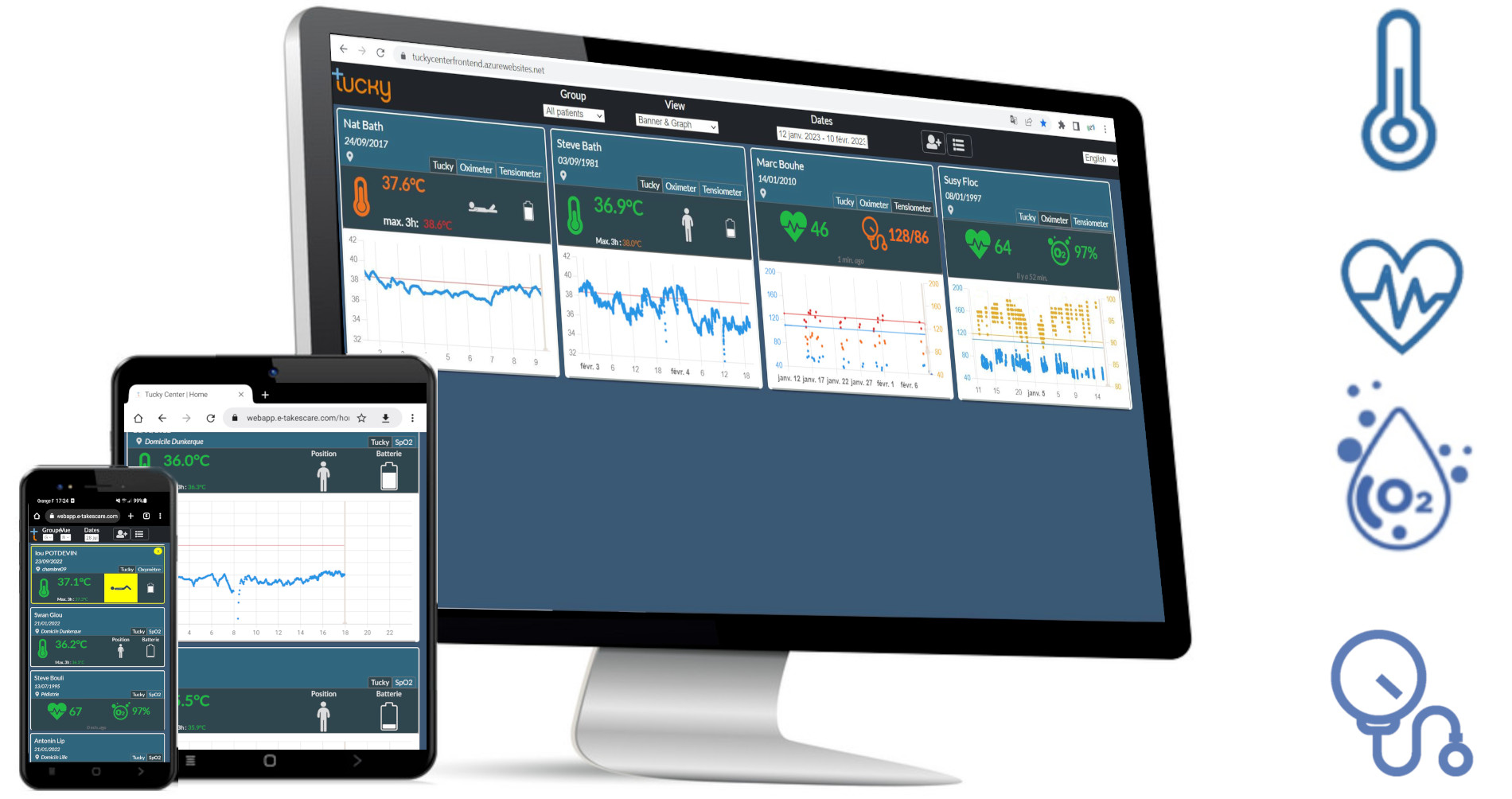 Tucky Center centralizes information from connected medical devices to:
Visualize in real time the health status of patients,
Monitor the evolution of parameters over time,
Alert caregivers in case of a risky situation,
At the hospital or at home, the solution uses a dedicated WIFI gateway (Tucky Gateway) or the Tucky smartphone application to upload information from medical devices to a secure health cloud (HDS).

Caregivers and patients have access to information on different ergonomic interfaces (PC, tablet, smartphone…), and can also be alerted by email or SMS.
Alert thresholds and associated equipment can be set intuitively from the platform.
Operating in SAAS mode avoids IT structure and maintenance costs, while guaranteeing the highest level of security for health data (Docaposte hosting, HDS certified).
Leave us your contact details to be contacted.