Remote
temperature
monitoring
Stay close to your patients
Regular measurement of vital parameters is essential for monitoring a patient's state of health.
Thanks to the shift to ambulatory care, these vital signs can now be monitored more and more often at home, as in the following situations: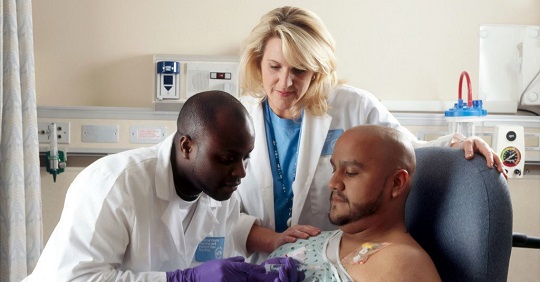 For patients undergoing chemotherapy with a high risk of infection, remote monitoring of vitals, particularly temperature, enables the first symptoms of fever to be detected and treated as quickly as possible.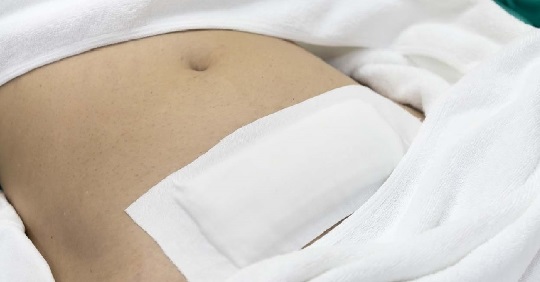 After bariatric surgery, remote monitoring can be used to detect complications such as tachycardia, by frequently measuring heart rate, oxygen levels and blood pressure. Appropriate treatment can thus be anticipated.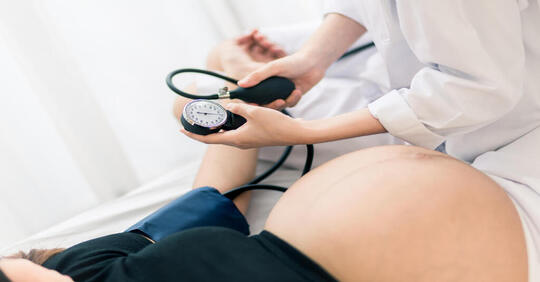 High blood pressure (hypertension) is a frequent health problem in pregnant women. Regular monitoring of blood pressure, combined with a remote monitoring system, speeds up diagnosis and helps avoid associated complications.
Remote patient monitoring solution
Tucky Center is a platform for remote monitoring of physiological parameters, enabling caregivers to track patients' health at home via connected medical devices.

Each time the device is used, measurements are automatically transmitted via Bluetooth to a gateway, which transfers them via WIFI to a secure healthcare cloud (HDS).
Data can thus be accessed at any time and in real time via a web interface (PC, smartphone & tablet), and notifications (e-mail / SMS) can be triggered according to certain scenarios (e.g. exceeding a constant threshold).
A range of medical devices are compatible with the solution: the Tucky patch thermometer, an infra-red thermometer, a pulse oximeter, a blood pressure monitor and a scale. Four can be connected simultaneously to each gateway.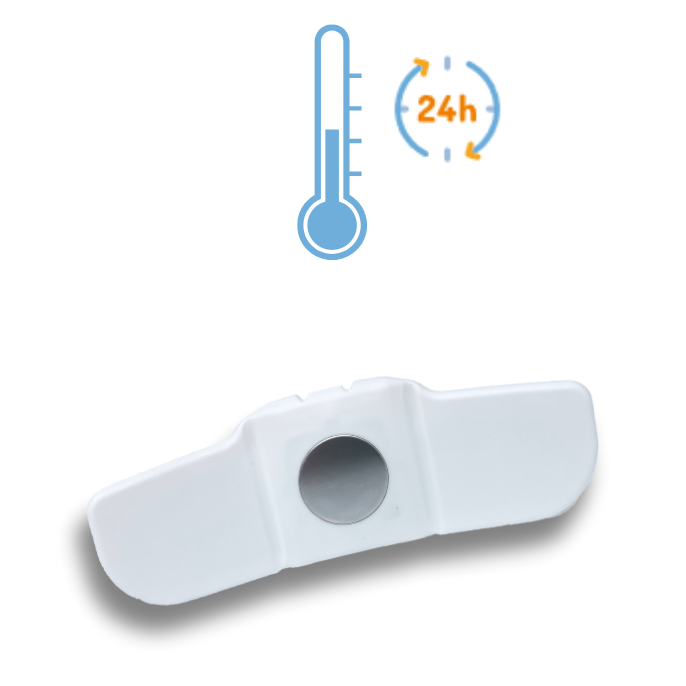 Tucky, Europe's first connected patch thermometer, provides continuous, non-invasive temperature monitoring.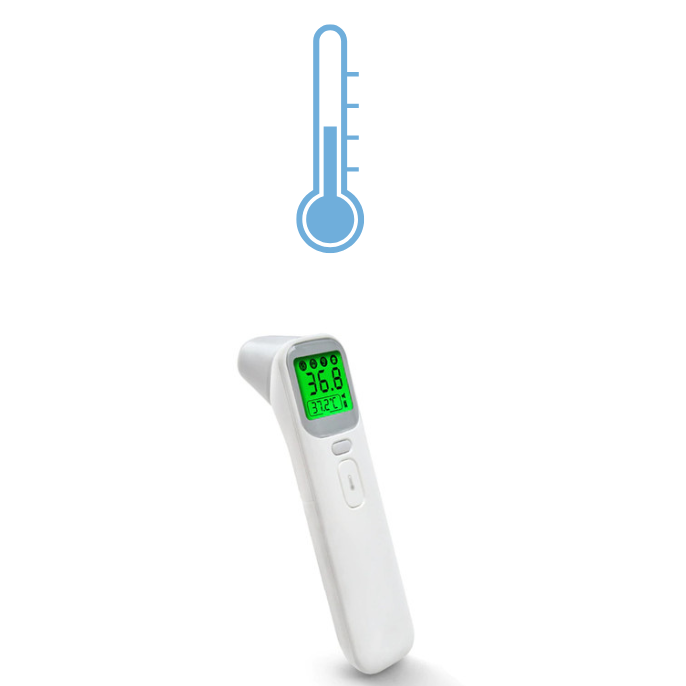 Infrared thermometers can be used to take temperature readings in the ear or forehead.
Oxygen levels and heart rate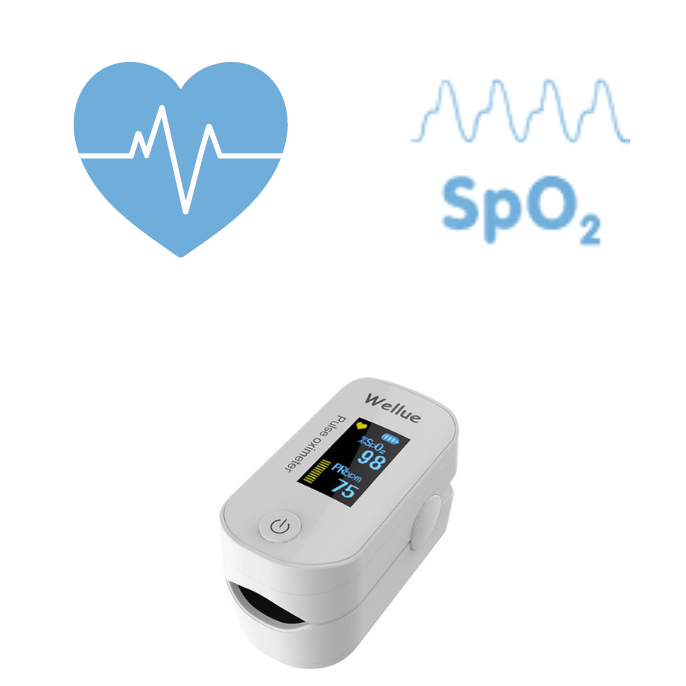 The pulse oximeter measures oxygen saturation and heart rate over short periods.
Blood pressure and heart rate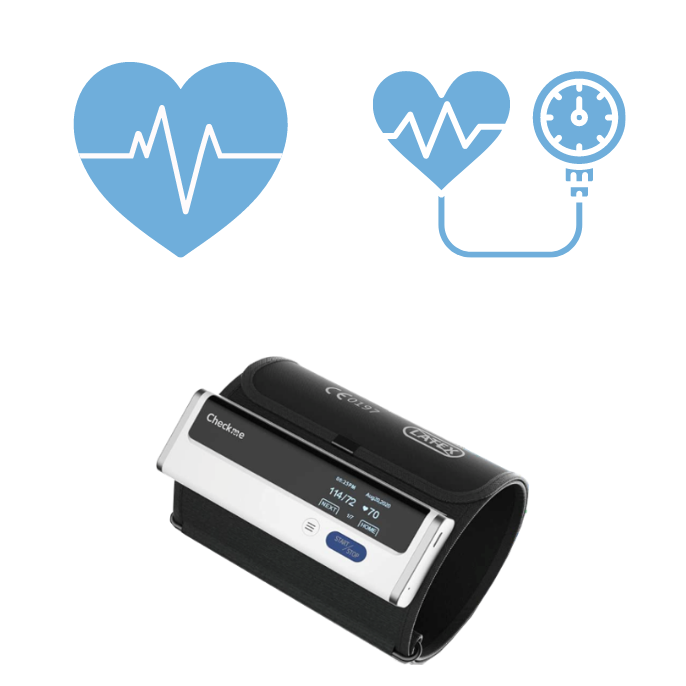 The cuff blood pressure monitor measures systolic and diastolic blood pressure, as well as heart rate.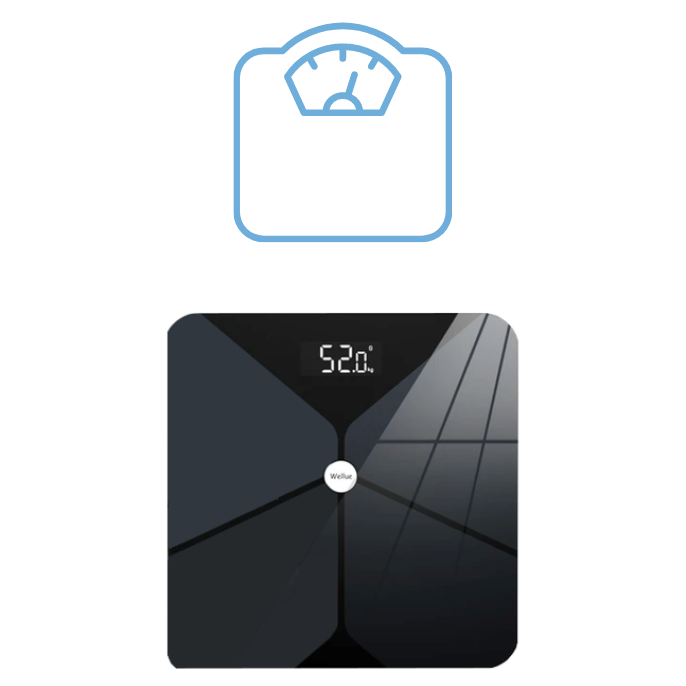 The connected scale tracks the patient's weight and body fat.
The SAAS-mode solution is a Software Medical Device which implements the highest levels of security:
Data is stored with an HDS (Healthcare Data Hosting) provider
Storage and communications are encrypted
Healthcare professionals authenticate with their professional card (CPS)
Profiles are synchronized with government databases (INS and ANN)
The company is certified ISO13485 by Bureau Veritas
Tucky Center is certified by the Agence du Numérique en Santé (ANS) as compliant with the DMN interoperability and security standards.
Fill in this form and receive your demonstration of Tucky Center