Wearable axillary thermometer
Continuous temperature monitoring
There are many pathologies that require regular monitoring of the temperature, several times a day. The wearable thermometer Tucky is the answer to that nessecity.
As a soft patch, comfortable and flexible, it is placed under the armpit and allows to measure continuously the evolution of this physiological constancy (1 measure per minute).
It thus contributes to improving the quality of life of patients, saving them time, practicality and discretion while offering to healthcare professionals a new telemedicine tool.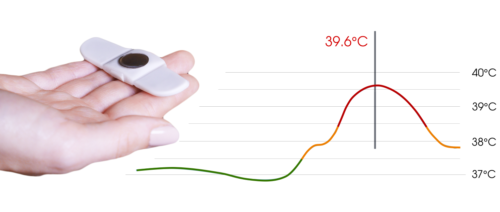 Tucky for chronic diseases
Daily monitoring of their temperature is essential.
The use of Tucky simplifies this monitoring, and allows to detect as quickly as possible the beginning of an attack.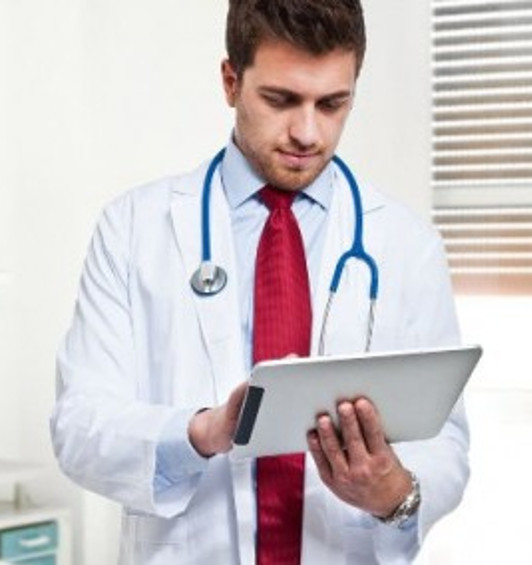 Telemonitoring by the doctor
Tucky allows physicians to have accurate data on temperature changes, both during control visits and teleconsultations.
This health data is securely stored and contributes to patients' medical records.
Tucky in hospital environment
Save time, responsiveness and comfort
Thanks to the Tucky platform dedicated to hospitals, doctors, nurses and caregivers can monitor in a flash the temperature of all their patients.
They check in real time the effectiveness of treatments and are alerted in case of fever peak.
This solution saves time and responsiveness for medical staff, as well as improved comfort for patients who are less often disturbed.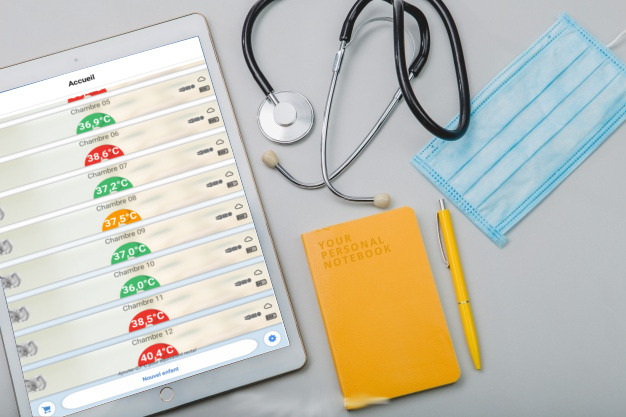 Association or health professional?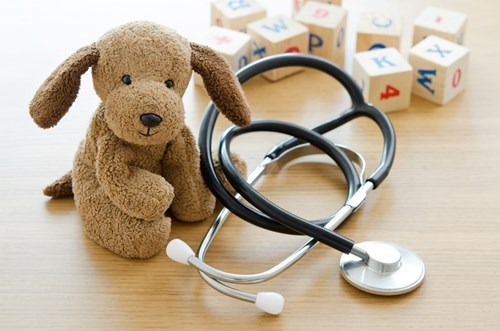 In order that tool is available to the greatest number,
we offer to the associations and to the medical profession an option to discover Tucky, the wearable thermometer.