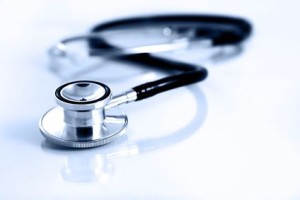 Regulatory aspect
To determine the class of a medical device, the manufacturer relies on regulations and application guides. Thus, the manufacturer determines the class of the device by referring to Directive 93/42 / EEC. The European Directive 93/42 / EEC concerning medical devices applicable by all member states of the union, it specifies the roles and obligations of its various stakeholders.
Classification
Medical devices are classified into four categories, according to their potential health risk. Each category has specific associated evaluation and control rules:
Class I (the lowest risk class), which includes, for example, prescription glasses, vehicles for the disabled, crutches, etc. ;
Class IIa (moderate/measured potential risk), which includes, for example contact lenses, ultrasound equipment, dental crowns, thermometers;
Class IIb (high/high potential risk), which includes condoms, lens disinfection products,
Class III (highest risk class), which includes such as breast implants, stents, hip prostheses, etc.
The classification of a medical device is the manufacturer's responsibility. To do this, the manufacturer is based on classification rules established by Directive cited above, according to the medical purpose that he claims for his product.
Digital medical thermometers are class I medical devices while wearable thermometer such as Tucky are class IIa because they continuously measure a physiological parameter.
Sources: ANSM Website