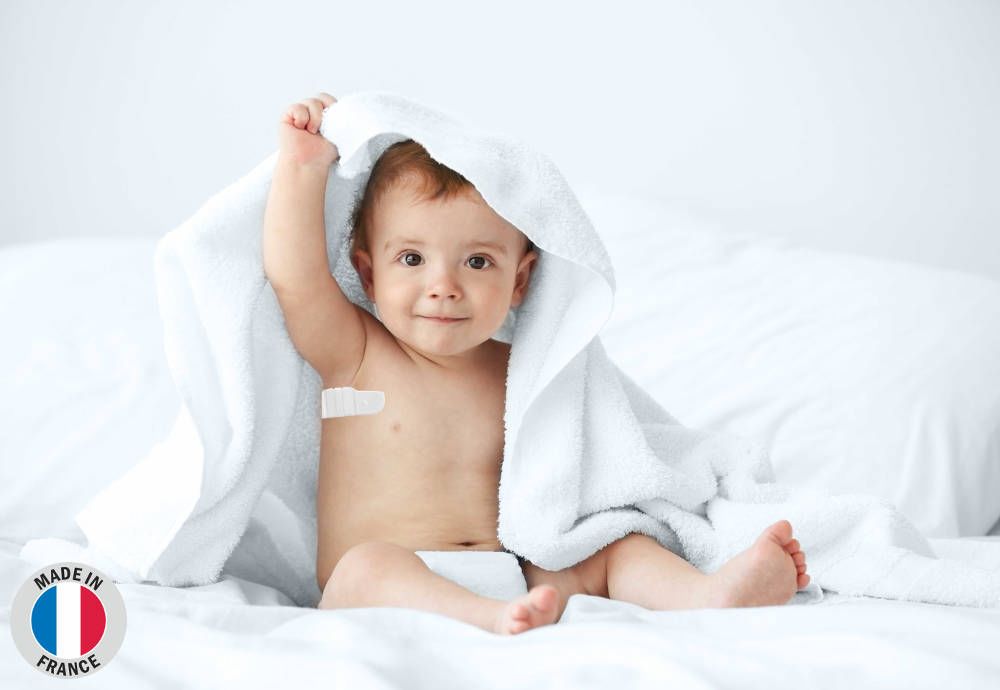 The Tucky thermometer at the 22nd Practical Paediatrics Meeting
The Practical Paediatrics Meetings bring together more than 2,100 paediatricians each year. Today, they represent the most important event of the specialty in Europe.
Nearly 130 speakers gathered around twenty or so themes invite you to the 22nd Practical Pediatrics Meetings and offer you more than 60 hours of Continuing Medical Education.
The entire Tucky patch thermometer team will be delighted to welcome you on Friday 26 and Saturday 27 January 2018 at the Palais des Congrès in Paris (stand 18) for a unique opportunity to discover Tucky during various demonstrations.
We look forward to seeing you there!

Tucky is a Class IIa medical device, available in a selection of pharmacies, childcare stores and the online store.
Recommended retail price including VAT: 79,90€ and 7,99€ per box of 15 adhesives.